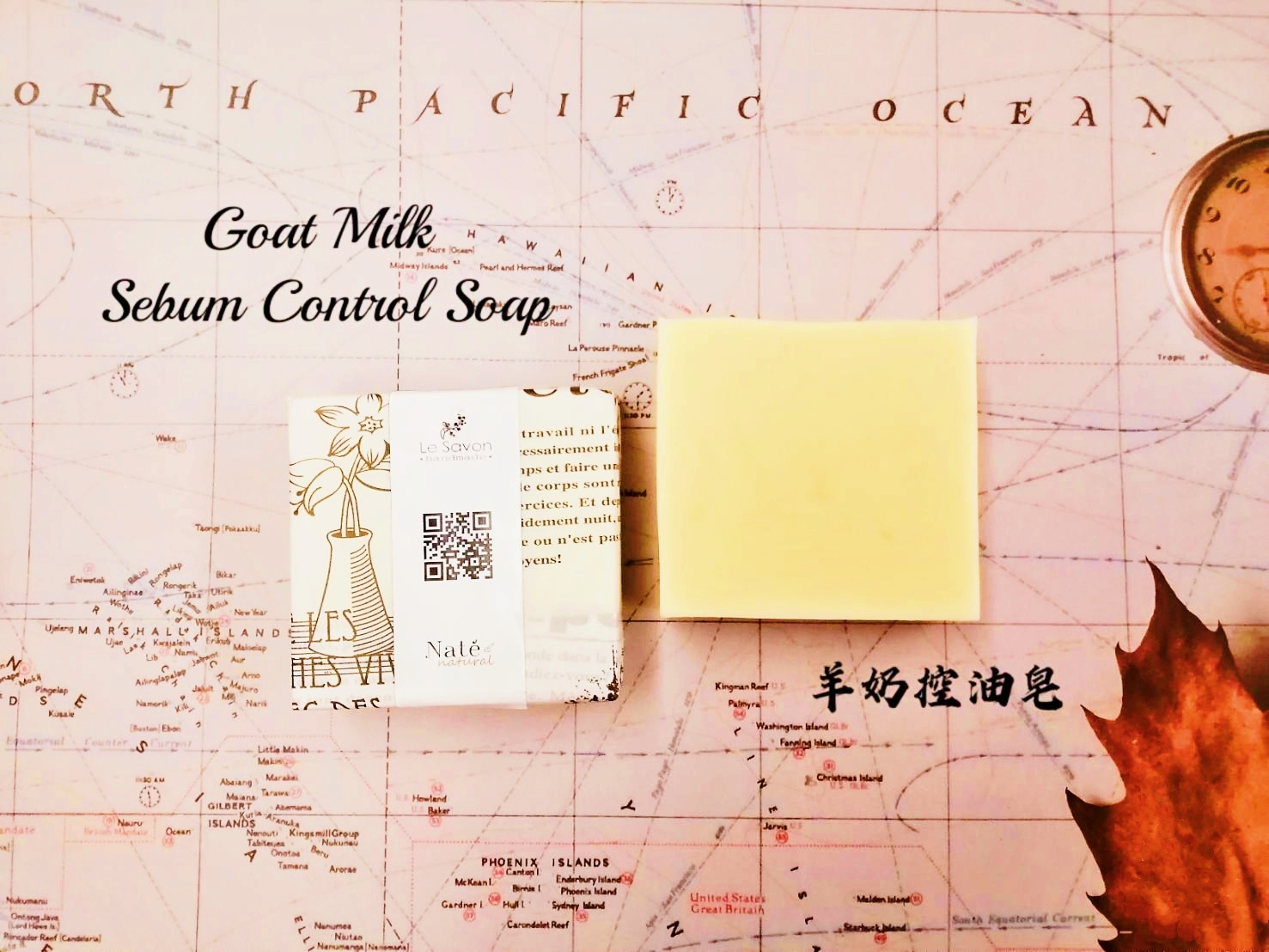 Handmade Goat Milk Sebum Control Soap
Generally oily skin is caused by dehydration and our skin repairing system is triggered to produce more sebum to nourish and protect our skin. This handmade soap function as deep cleanser and at the same time goat milk provides moisturizing effect so that the water and sebum content within the skin is balance to avoid excessive sebum being produced.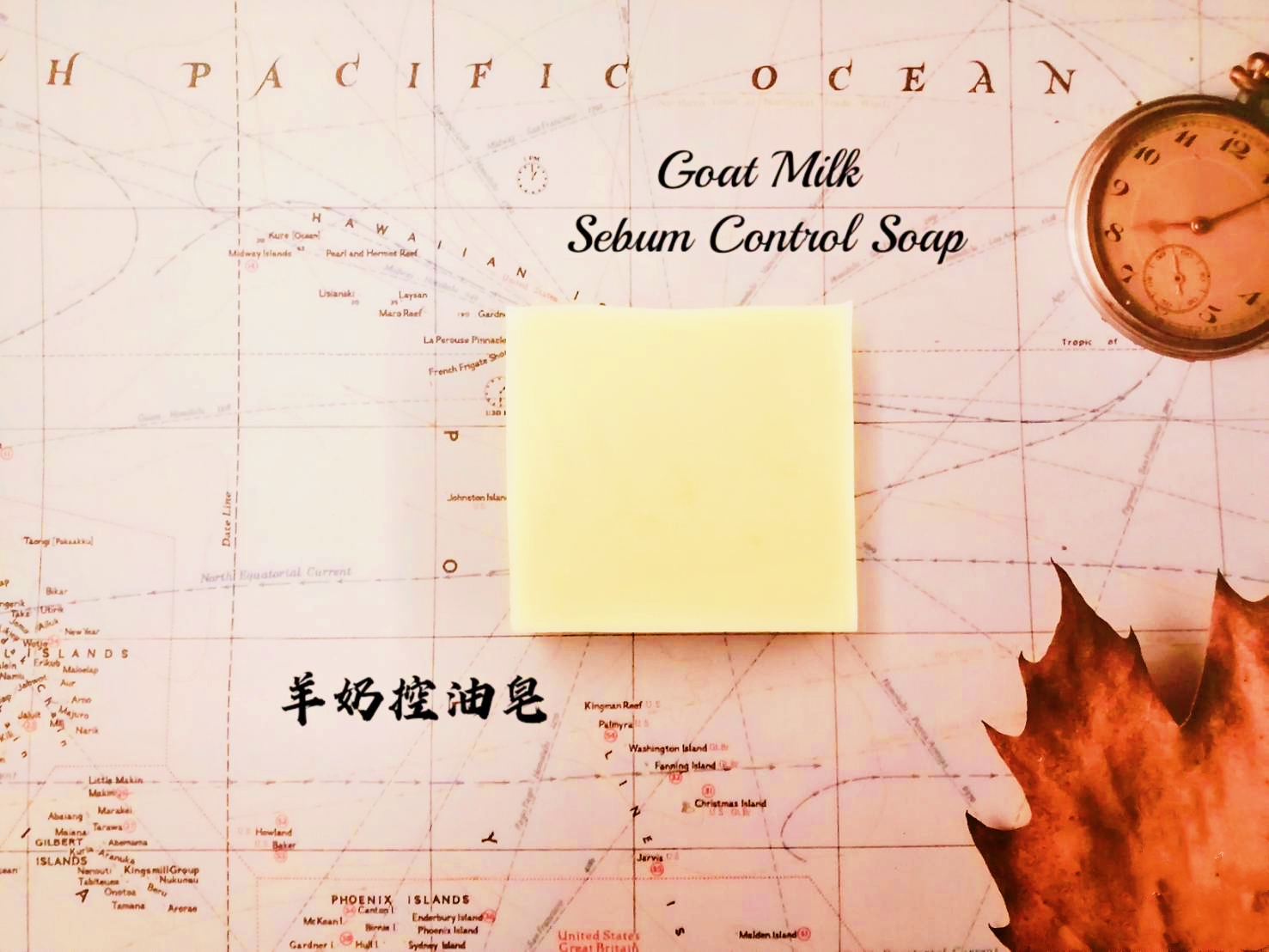 Ingredients: Olive oil, palm oil, refined coconut oil, Distilled water, goat milk, lavender blended essential oil.
Benefits: Oil control, keep skin moisture level balance, refresh and calm
Skin type: Normal to oily skin.
Recommend to use handmade soap with bubble net to trigger more bubbles.