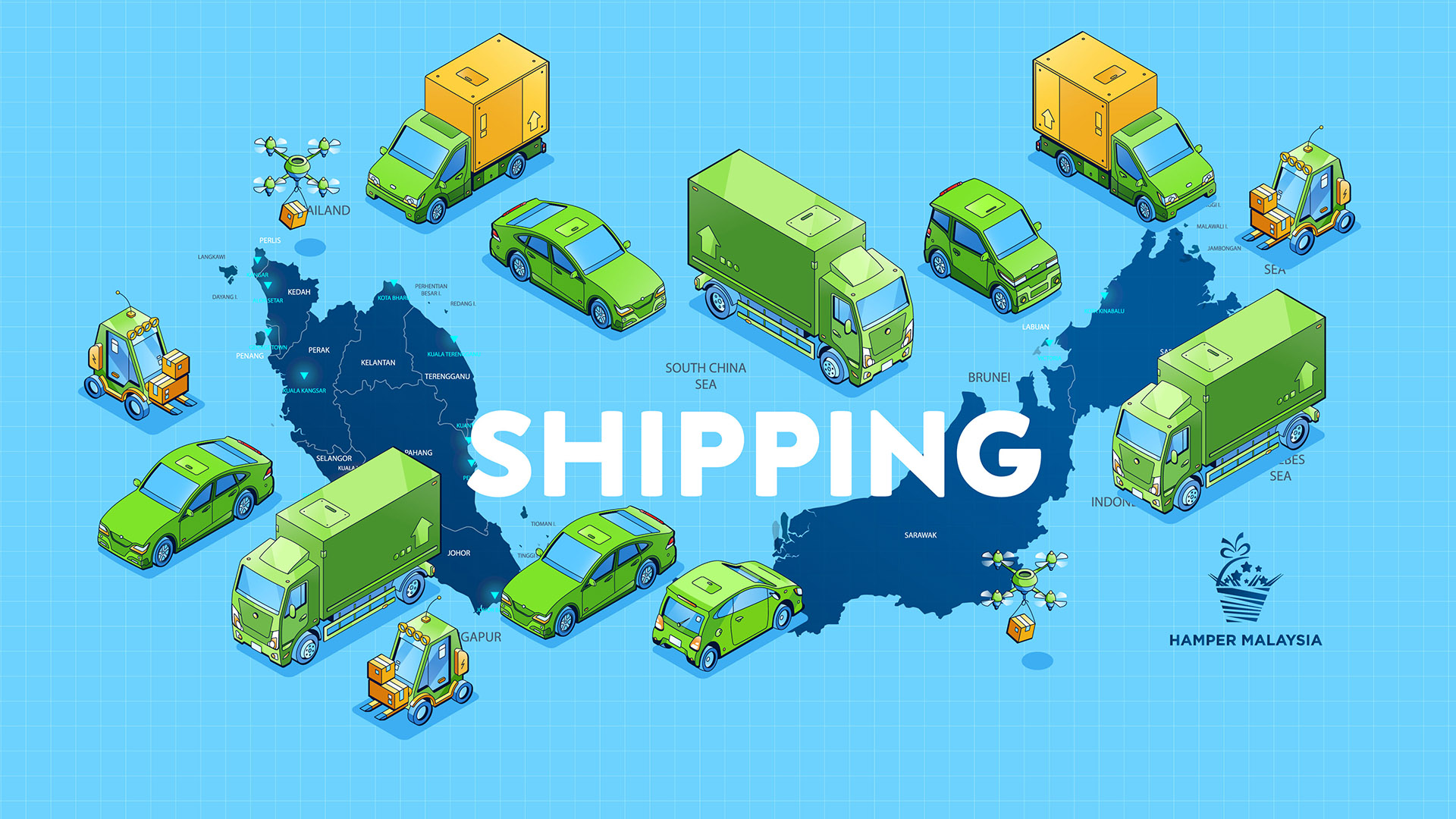 During festive peak season delivery might take 6 to 10 working days

.

We will use Gd Express, Best Express, J&T Express to deliver those parcel to the respective recipients.
We will always try to do our best to deliver  quality products when you need them. For peak seasons like Hari Raya, Chinese New Year, Deepavali deliveries may require additional time for delivery so please order early to avoid disappointment.
Please enter all delivery details carefully. Including a PHONE NUMBER of your recipient to ensure your products arrives on time. Include the correct room street number, street name and company name, if applicable, will help make sure your gift arrives safely to recipients hand. A re-delivery fee will be passed on to you for incorrect address details.
We DO NOT ship worldwide.

Nate Natural reserves the right to substitute items of equal or greater value if, for any reason, those stated are unavailable at the time of dispatch.

All Pictures shown are for illustration purpose only, decoration or packaging may be varied.