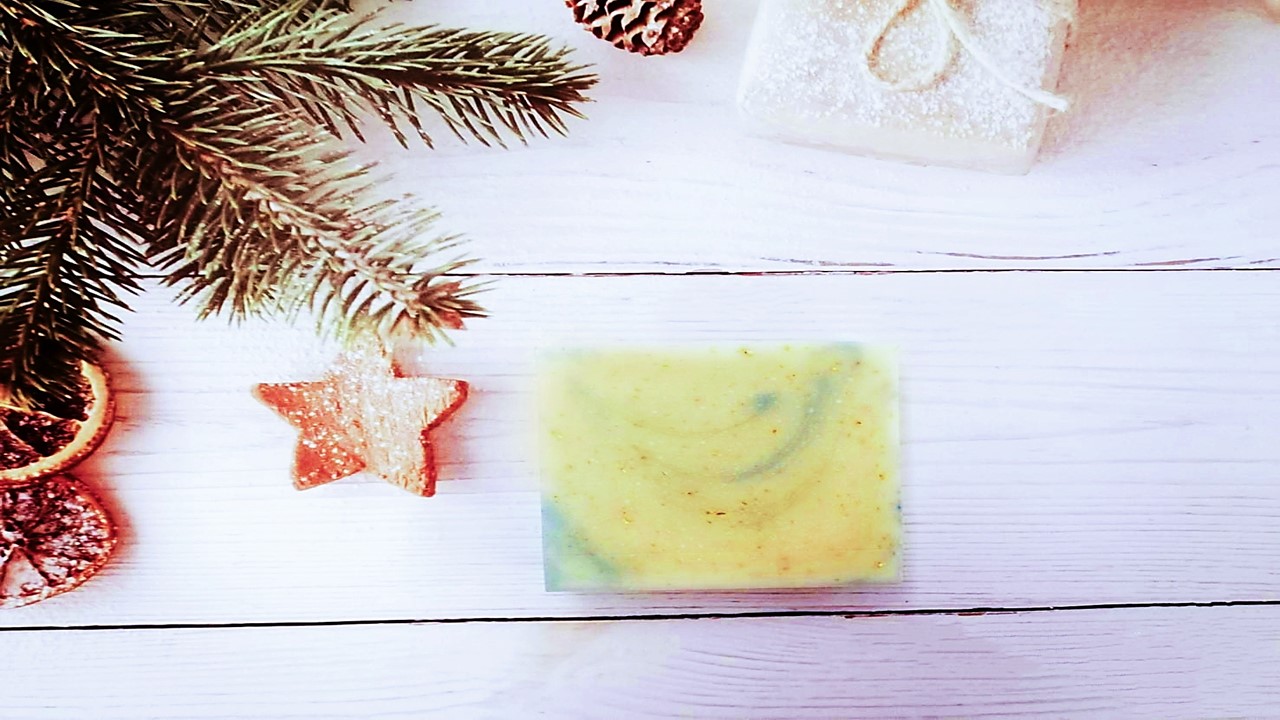 Tea-Tree Oatmeal Soap 
Oatmeal contains activated enzymes, vitamin E, amino acids, natural plant fibres that help to deep cleanse and exfoliate our skin gently. It helps to ease reddish and itchness, or symptom of sensitive skin. This handmade soap deep cleanse and exfoliate at the same time without make your skin dry.
Ingredients: Olive oil, palm oil, refined coconut oil, Distilled water, goat milk, oatmeal powder lavender blended essential oil.
Benefits: Exfoliate, deep cleanse, ease skin reddish and itchiness or symptom of sensitive.
Skin type: Normal to oily skin.
Recommend to use handmade soap with bubble net to trigger more bubbles.